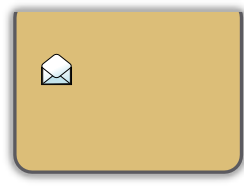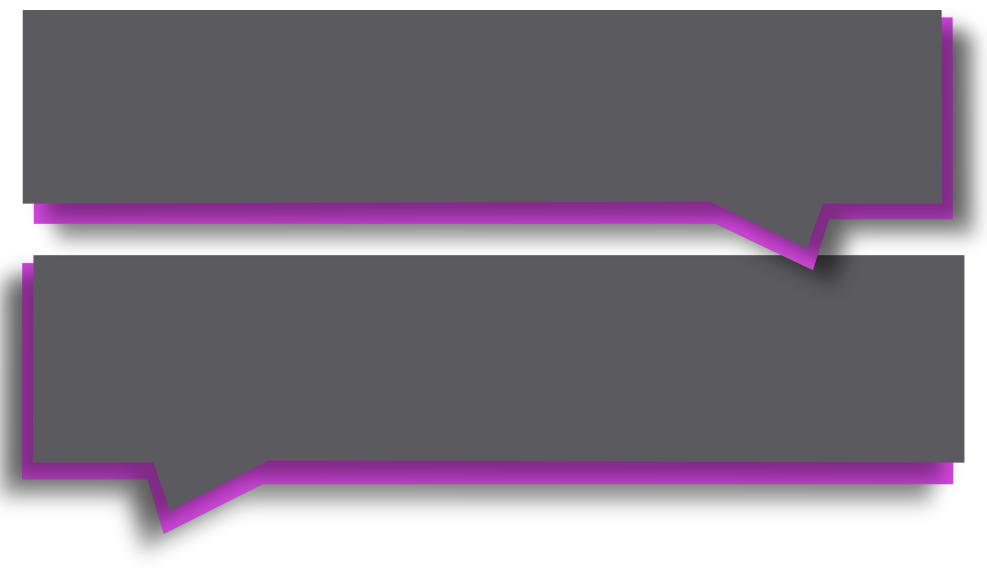 Dear Barbara,
Just a note to say how delighted I was with the skilful alteration you made to my skirt. It made all the difference to have it fitting well when I wore it on Sunday.
I was so pleased to find someone offering such an excellent service as yours, and now need to sort out more of my wardrobe!
Many thanks for your help.
Regards, Nannette



Clothing Alteratio

n Testimonials ….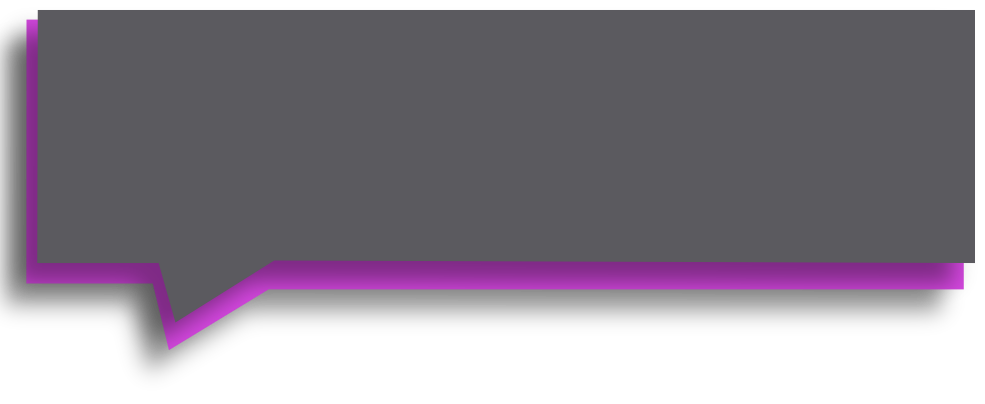 I took what seemed like a tricky alteration problem for me, to Barbara. It was replacing the buckle on my husband's Kilt as a rush job. She was very happy to do it and worked with me to find the correct replacement buckle. It was finished the next day - and what a lovely job she made of it, even adding a fray deterrent to part of the fabric.
I was very pleased and will definitely return again.
Thank You
Shelagh

I can confidently recommend Barbara for professional alterations - My shop keeps her pretty busy with some pretty tricky alterations to Mother of the Bride and Groom outfits and special occasion dresses and prom gowns. Barbara is a very talented lady !
Julie Howson
Proprietor of The Dress Agency Pershore, Worcestershire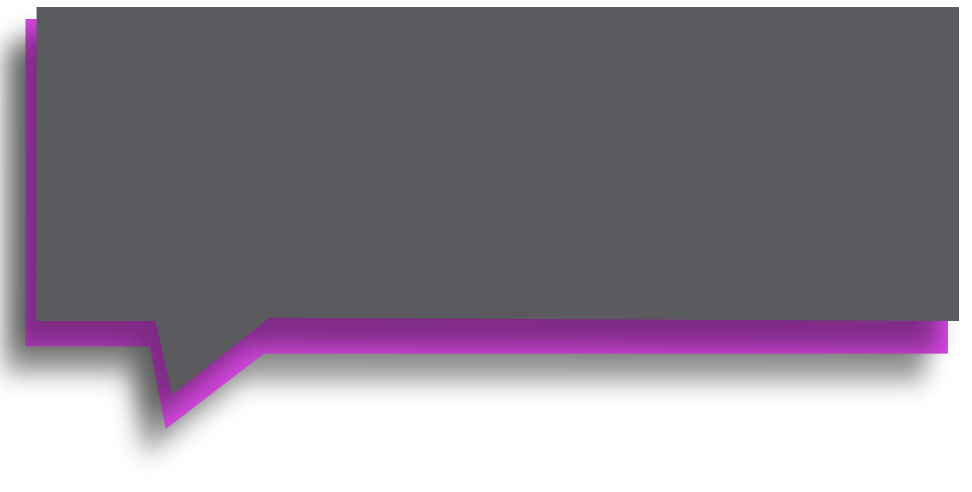 Barbara really knows her stuff and I wish I had taken my 2 skirts to be altered sooner!
It is amazing how much difference a relatively small alteration makes to how an item can fit
and I now feel like I have 2 new skirts for less than the cost of 1!
If you have some items lurking in your wardrobe that you know you would wear if they
fit better then don't hesitate to get in touch with Barbara. She did a fantastic job with a
really fast turn around time and did more than I had asked for a very reasonable price.
Alice Jennings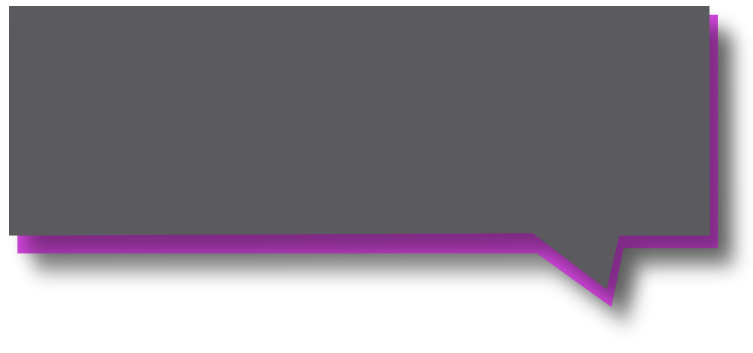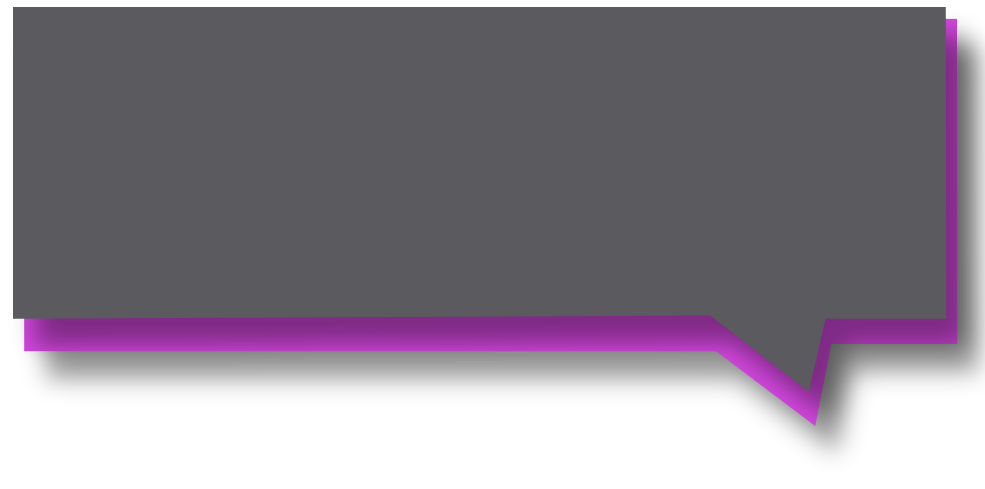 Hi Barbara,
Thank you for doing such a good job with my clothing alterations.
It is good to find someone who does such professional work.
I will most certainly recommend you to others who are in need
of alterations.
Regards, Roy
Dear Barbara
I just wanted to thank you very much for altering the maxi dress so perfectly which I bought for my daughter's wedding which was too long with hundreds on tiny pleats. It must have been quite a job! I am delighted with it. Thank you for the trouble you went to to help me get exactly the right length and for ironing all the pleats back in so beautifully once you had completed the alteration. It is the perfect length and hangs beautifully.
I am really looking forward to wearing it!
It was very nice to meet you.
Best wishes Sarah Martin

Dear Barbara,
Thank you for making such a good job of making up the tricky tweed skirt for me, and being so pleasant about it. I am very pleased with the skirt, which has already had a friend asking me where I got it!
Best wishes,
Fiona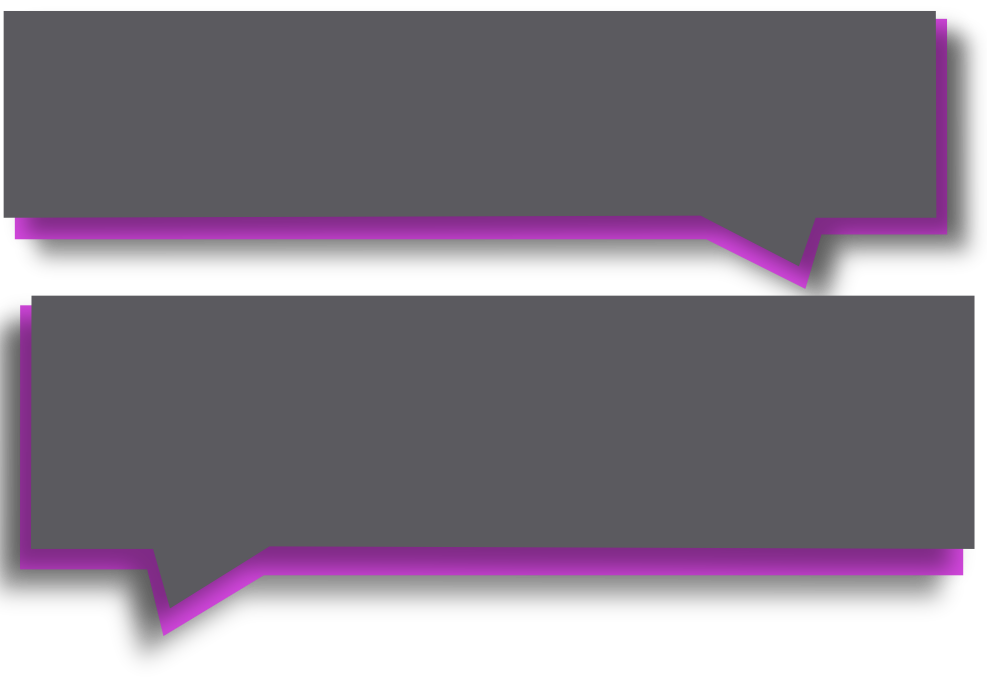 Hi Barbara,
Just a quick note to say thank you for altering my golf trousers in quick time ready for my television debut. They fitted perfectly and looked great on me, even if I say so myself.
It's great to have such a service locally.
Thanks again,
Neil

We were going on a Cruise and my evening dress was too long, Barbara made a fantastic job of taking it up, she also suggested that I had the sleeves taken up a little and as they were sheer fabric I wasn't sure if it would work but you couldn't tell the difference from the original,
a very professional finish.
I also at the eleventh hour asked if she could take up some sleeves on another dress which she worked non stop to finish it in time. I would highly recommend her to anyone wanting
top quality professional alterations ! Gill
Barbara has altered and mended a number of garments for me, including some
technical sportswear. Her work is excellent, represents great value for money, and she
always tries to accommodate tight timescales. I wouldn't hesitate to recommend her.
Nicki
Hi Barbara,
I would like to thank you for the alterations you did to my dresses, skirts and tops.
You transformed and updated them and I was more than pleased with your work.
Best wishes,
Sylvia Smith

Barbara was recommended to me and I am so glad she was!
She did a perfect job on altering an evening gown for me, it looked better than when I bought it! ~ Helen
I am pleased to give a testimonial regarding the alterations to my evening dress, a little while ago. It was something l could not have done myself - all that slippery silky material to control!
I would definitely use you again and recommend you to others.
Julia Tarran
Hi Barbara,
Thank you for altering my daughter's Prom dress and for all the invaluable advice you gave us. Your service was professional, enthusiastic, caring, and very quick and the quality of your work was high. Thank you. We are so pleased to have found you.
Thank you,
Jayne Hird

I needed a dress for my son's wedding altering and Barbara was just the person to do it. She was so helpful and efficient. She is a very proficient seamstress; the dress fitted perfectly and it was impossible to see where it had been altered. I was very pleased. ~ S. Lancashire

What a lovely person Barbara is. Very professional, friendly, and understanding, and had the time to explain what my finished garment was going to look like. I was 100% satisfied. Nothing was too much trouble for her, she was very quick and efficient, and had a great sense of humour.
Oonagh Stephens

I would highly recommend Barbara's alteration service. She did an excellent job taking in my daughters netball dress and managed to do it in the very short timescale I gave her. I will definitely use Barbara again. Thank you for such an excellent and professional service.
Michelle

Barbara provides a very reliable, professional and personal service and you can always
trust her to make a first class job.
Lesley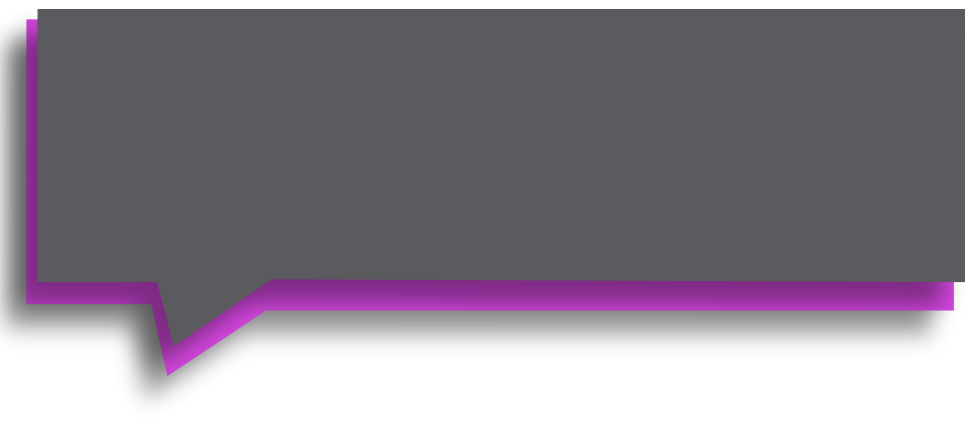 My Thanks to you Barbara for quality alterations to two 'off the peg' dresses and for your reasonable charges.
I warmed to your friendly, relaxed and limited fuss approach and knew I could trust
you, your artistic flair, skills and endless talents within the tailoring industry to provide a bespoke service.
Be assured, I will most certainly pass on the good word and be back myself.
One satisfied customer. I. Luck

Thanks Barbara for altering Mum's skirt.. Just taking it in and turning it up made such a difference and turned an un-wearable garment into this years summer staple....
Patty

Barbara is very professional and talented, she always offers some really good advice.
All her work is top quality.
Elizabeth Usher

Barbara was recommended to me to help alter my daughter's Prom dress, which was particularly tricky being chiffon. She not only made an excellent job of the alterations, so much so that it was impossible to tell that the dress had been altered, she gave my daughter advice on underwear and shoes to make sure that she was comfortable and enjoyed her evening. I have since used Barbara's services to alter a number of my own dresses and genuinely cannot recommend her more highly.
Annalisa Walker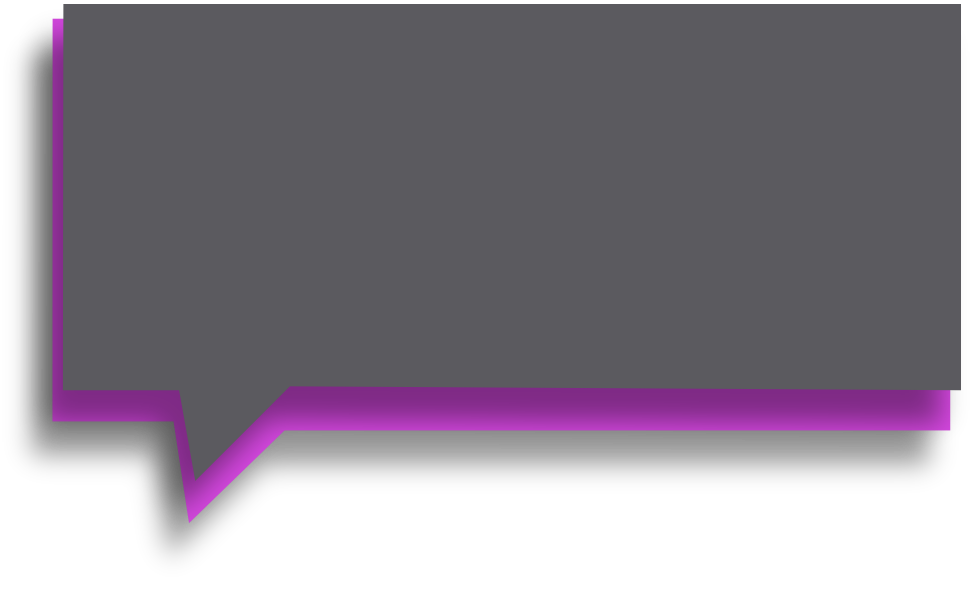 Excellent service; a perfect alteration to an expensive silk dress. Thank you. Jane
******************
I was delighted with the alterations you made on my dress, Barbara, and I am so pleased that I found someone so professional.
Thank you very much.
Wendy Perks
******************
Barbara did a really professional job altering a dress and a skirt for me and in record time too, so that I could wear the outfits to a wedding. I will be bringing many more items to Barbara in the future.
S-J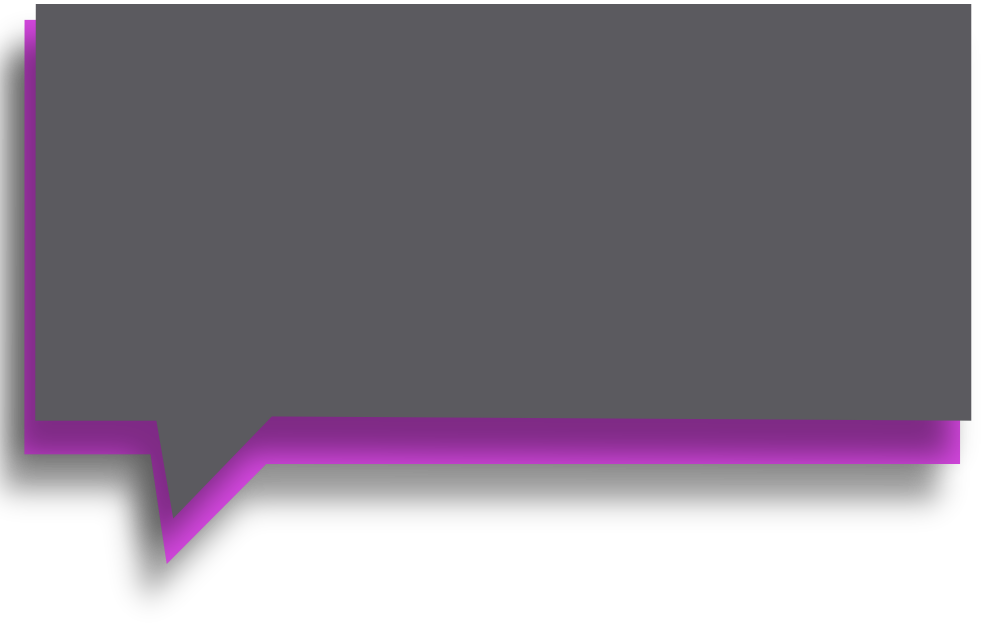 Hi Barbara,
I wanted to thank you for the alterations you made to my wedding outfit, the one I'd bought because I loved the colours but having worn it once, but I felt it didn't fit properly; I'd purchased it from The Smart Exchange in Pershore - an excellent outlet for wedding outfits at reasonable prices and this was one that had never been worn but I thought perhaps I should sell it on, then I thought, contact Barbara, see what she thinks! Well, I couldn't have been more pleased with the outcome, not only was it a very professional alteration but Barbara also gave me ideas on how to wear the ensemble differently. All of which have provided not only a comfortable and confident look but also made my outfit thoroughly economical! Barbara, don't hide your light under a bushel, you've got great style and flair and you're a very talented dressmaker - not just alterations.
Best wishes ~ Anita Woodhouse October 2016

'Having lost some weight over the summer, I found that my favourite winter pair of trousers and a skirt were too big for me, Barbara transformed them into being wearable again within a few days of me visiting her. Great job done and very pleased with the results!'
Thank you ~ Vanessa