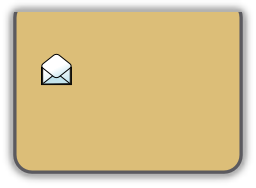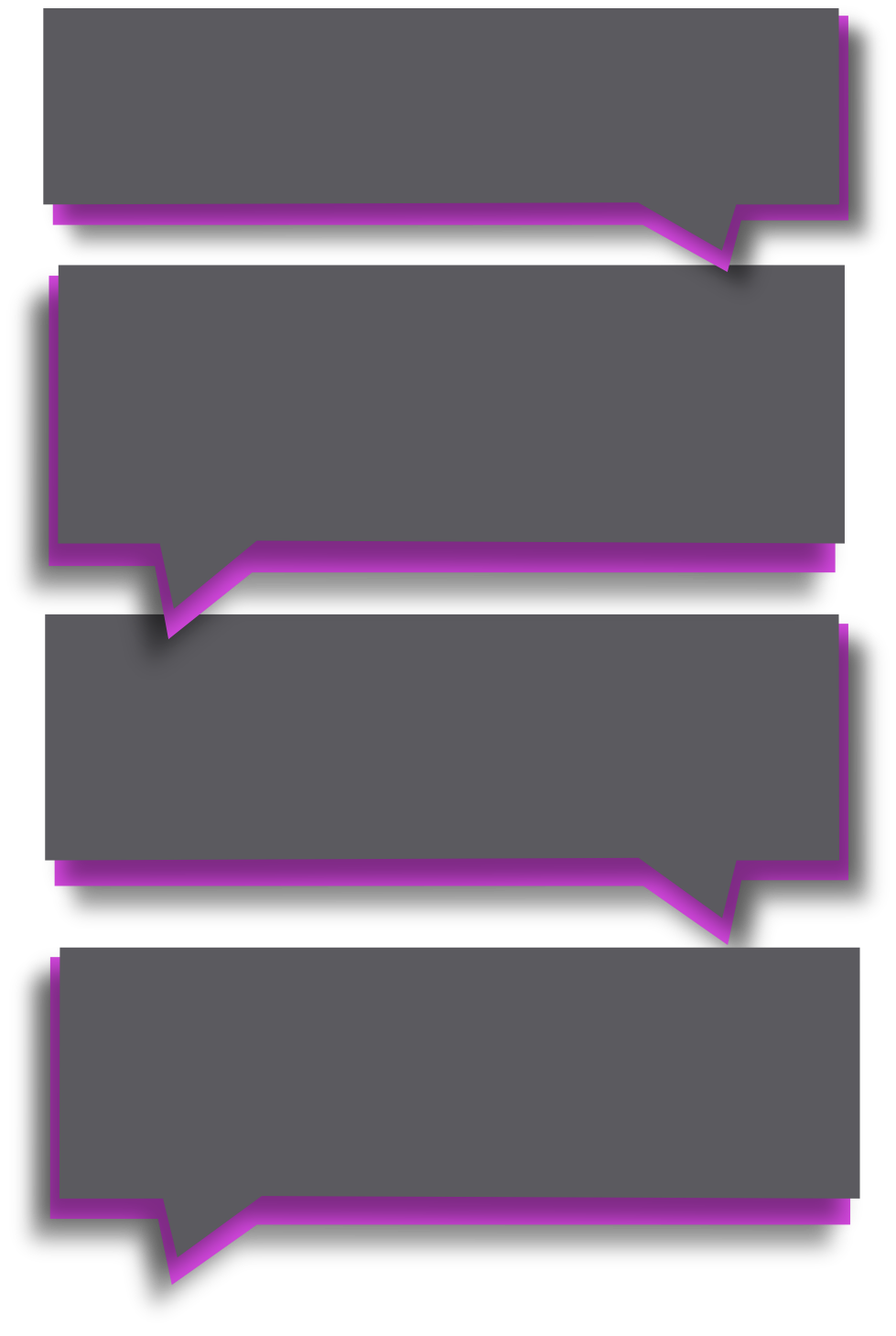 Hi Barbara,
I just wanted to say Thank you for today's lesson, it was brilliant. You're a lovely lady and a great teacher! I feel much more confident with certain things now and was nice to just have a chat with someone who has a passion similar to mine!
I'll definitely be coming back for a other lesson :)
Thank you again,
Rocea - Worcester
At the beginning of 2015 I purchased a Cover stitch and Over locker machine in one.
Having looked at the threading process and how complicated it looked I decided I needed the help of an expert, this is when I met Barbara.
Barbara is a wonderful teacher and one I would highly recommend.
Her hospitality and very warm welcome put you at ease straight away and you do not leave unless you have grasped the knowledge you were seeking in the first place!!
A First class teacher and also someone I would not hesitate to phone if I needed advice and help.
Well done Barbara, keep up your amazing work.
Suzanne, Elmley Castle
Hello Barbara,
"Thank you so much for my wonderful 1:1 tutorial last week. I had such an enjoyable time at your workshop and learnt so much. As well as having your undivided attention, I received practical demonstrations and just so many helpful tips and pointers.... the sort that just cannot be provided by books or websites! I thoroughly enjoyed myself and my only complaint is that the 2 hours flew by far too quickly! I am already impatient for my next lesson with you. Thank you Barbara.
Warmest regards
Wendy Webb
For some time I've been searching for the right teacher and learning environment, to refresh and add to my limited sewing skills.
Previously I commenced a six week sewing class, which failed to hit the spot, so, after two weeks I voted with my feet. A few weeks later I saw an advertisement for 'Sew Easy To Do', Contacted Barbara, and right from the start knew that I had found what I was looking for.
Barbara offers a very professional service in a warm friendly environment focusing on my needs and time frame.
I would highly recommend her classes to anyone wishing to learn to sew!
Diane Simms ~ Broughton Hackett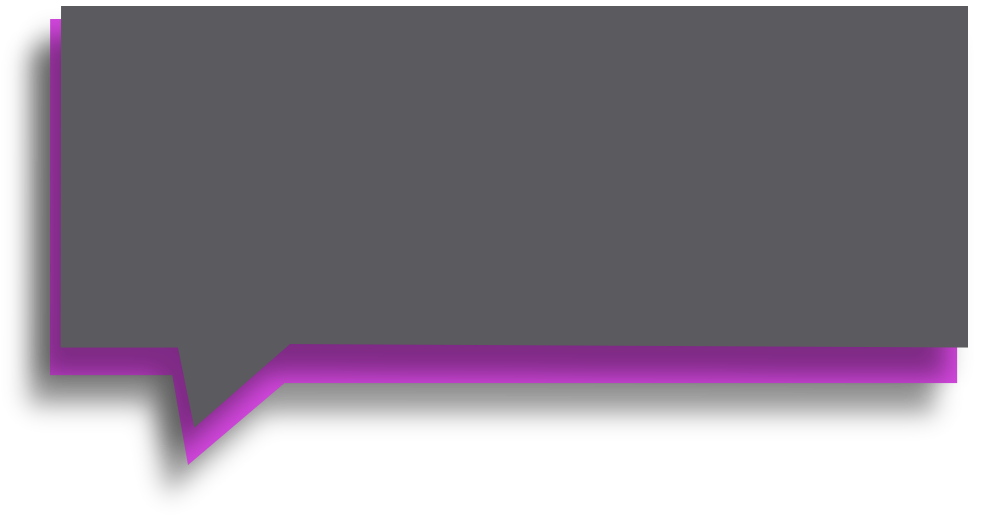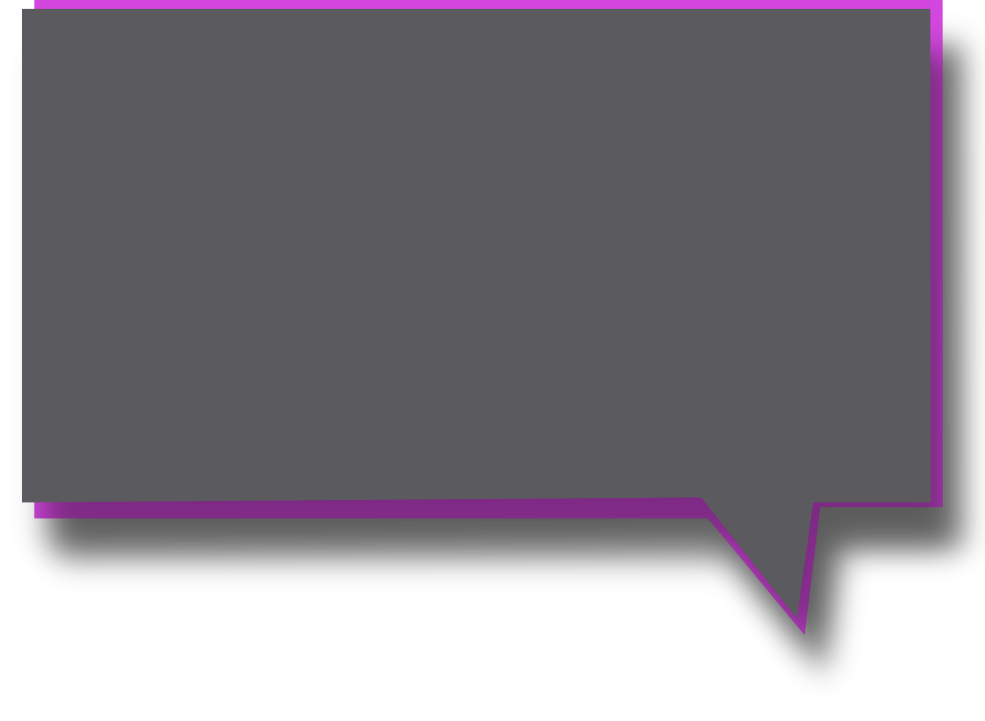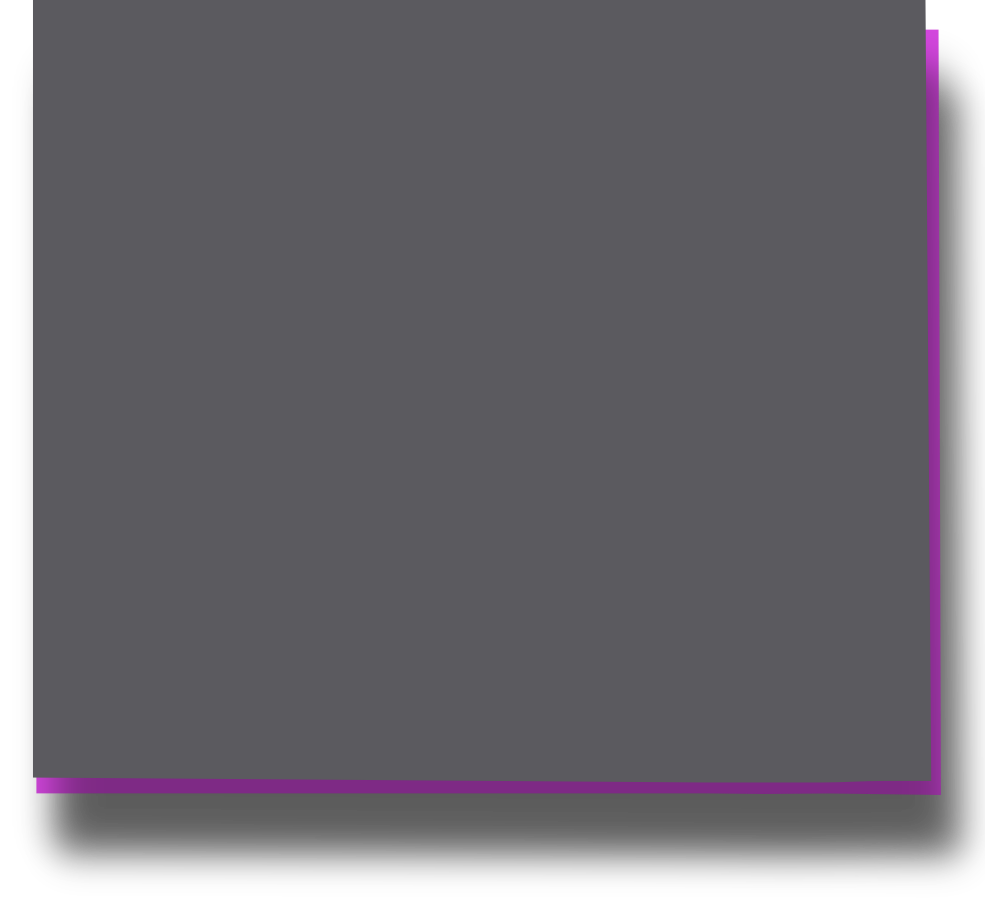 When my step-daughter asked me to make a Christening gown out of her partially ruined wedding dress, I nearly panicked. Then I remembered Barbara of Sew Easy to Do and I gave her a call to see if I could get a One to One session.
We made arrangements and I took the dress over to Barbara. I must say, without her I would not have had the courage to cut the dress up on my own. We worked on the pattern together and I picked up numerous tips. I did all the actual sewing on my own, but again, we had discussed the best way to tackle it.
I will look forward to going back, a scary project was turned into fun.
Thanks Barbara.
Annie
Barbara is a very professional and experience seamstress. She is also very friendly and I immediately felt relaxed in her company.
I had never touched an Over locker and felt quite confused by the book. However this is no longer the case. Barbara was very patient and spent some time getting my machine running smoothly. She talked me through every aspect of the over locker and showed me all the working parts, plus I did a fair bit of over locking on fabric.
Additionally, Barbara provides tips gleaned from her 30 years of having an over lock machine plus extra information on thread, equipment and where to get some of these items.
Barbara also provides very clear instructions on what to take to her studio and more importantly how to get there, which I really appreciated as I do not have a satnav.
I had a fabulous time with Barbara's undivided attention and the two hours sped by.
Keep up the good work Barbara and a very Big Thank you from me.
Best Wishes,
Jane
Upton upon Severn, Worcestershire.
My name is Eve Lewis and I have been inspired by two things over recent months the Sewing Bee and also the fact I have lost two stone and I have very few clothes that now fit me…….
To solve my thirst for knowledge with regard to sewing and my new dress size I went onto Google in order to find sewing classes in my area. To my dismay there was very little on offer, until I came across
'Sew Easy To Do', Barbara Pritchard based in Pershore.
I called Barbara and she made me feel at ease immediately, she said that she did run sewing classes but that recently she had been offering One to One sessions and to my delight she had spaces. I have now been having One to One sewing lessons with Barbara for six weeks and I cannot believe how much enjoy the time and how quickly the two hours pass. I am in the process of making a 1950's Vintage dress which is a Simplicity pattern.
Barbara has guided me every step of the way and after each lesson I have homework and I love it. Please don't let the word homework put you off it really isn't onerous. If it's more sewing I hear Barbara's voice in my head guiding me. If it's pressing seams, I hear Barbara's voice in my head in a very kindly way.
Clearly I don't have a bottomless pit of money to carry on having lessons forever but I have enjoyed every week with Barbara and I'm sure I will feel exactly that way once I've finished my garment.
Last of all Barbara is going to show me how to alter garments before we finish our sessions together which will obviously be very helpful.
If your dithering about spending the money on One to One sewing sessions, give in, go ahead you definitely will not regret it ! Call Barbara Pritchard she is truly an excellent teacher, patient, talented, knowledgeable and above all she makes you feel you can really do it, you can really make your own garments.
Eve Lewis 29 June 2016

Hello Barbara
I would also like to thank you and say that I really enjoyed our morning lesson. It is so encouraging to have a person as enthusiastic as me. It really is the best cure of lack of confidence.
I am looking really forward to the next session.
Marilyn Trapp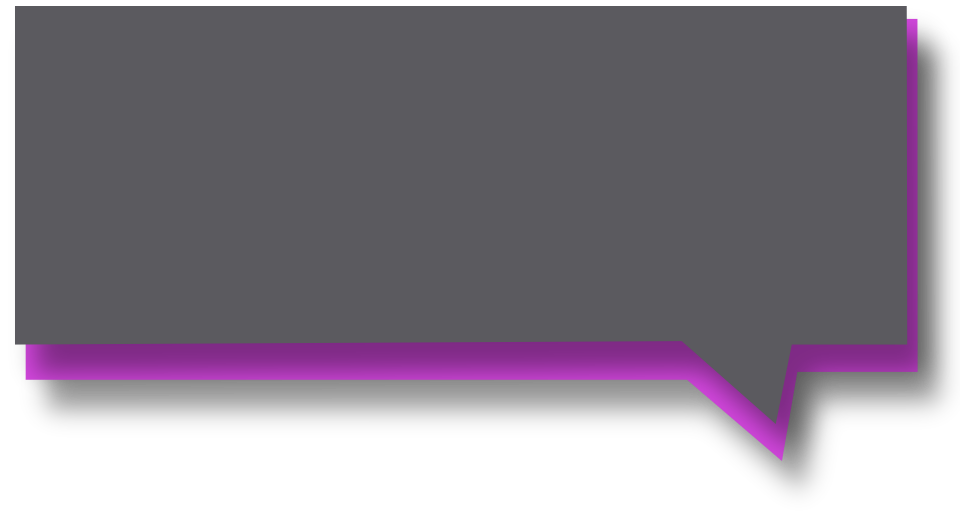 Lately, I have rediscovered sewing and bought myself a sewing machine. It soon became apparent I needed help. (My last sewing lessons had been in secondary school many moons ago .)
So, recently I have been receiving some fantastic expert one to one tuition from Barbara .
She has shown me the many things my quite basic sewing machine is capable of and how to maintain it in good working order. Currently Barbara is tutoring me in the pattern drafting, cutting out, fitting and sewing of garments . She has shared amazing tips and techniques to help ensure a professional finish to any sewing project .
I have loved every minute of learning these new skills , the lessons just fly by.
I now feel really inspired and confident to undertake future projects.
Thank you Barbara for sharing your extensive knowledge and skills !
Deborah (Worcester)